A NEW ADVENTURE GAME SET IN THE WORLD OF MINECRAFT
Minecraft: Story Mode
is like a playable television show based on your favorite game, where YOU are the star, and your choices and actions decide how the story is told.
You are Jesse, and you and your friends are thrown into an awe-inspiring adventure to save the world. While visiting EnderCon, your gang stumbles on something dreadful. Terror is unleashed, and your only hope is to track down the "Order of the Stone", a fabled group of adventurers who slew the legendary Ender Dragon. But where are they? In a race against time, you will travel across the over-world, through the Nether, to The End, and beyond.
THE GANG
JESSE
You are Jesse, and Jesse is you! Choose how you want YOUR Jesse to appear: male or female, and appearance.

OLIVIA
Assertive and smart. Lacks patience for those that can't keep up.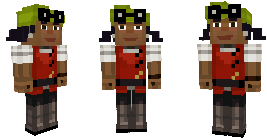 AXEL
Impulsive, speaks his mind, but fiercely loyal to his friends.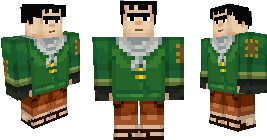 PETRA
Tough and shrewd. Protective of her gang.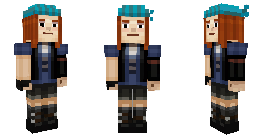 REUBEN
Reuben is not just any pig – he's your pet pig! Smart and funny, there's more to this pork chop than meets the eye.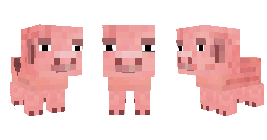 So my 11 year old daughter had a chance to review this awesome game and she loved playing through it. She was entertained and it was a nice break from the main online game. I thought the graphics and story line mode was a bit more engaging. As a parent I was more than happy to let her play along with this version of the game since it's very family friendly. There are some light puzzles to push through and multiple choices you can pick to customize your experience with the game. She enjoyed the game and I am very content with that. Check out some of her screenshots below
Want to try and win your own copy? Enter Below for a chance at it!